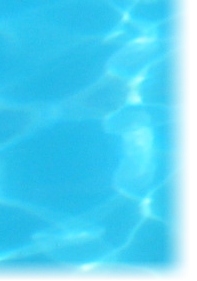 Welcome to CubeInc dot NET!

NEW WEB SERVER
---
Please read the Server News for more information.

This web server is privately owned and operated by a friendly computer geek. If you have any comments or questions, he would be happy to answer them.

Don't have a web site? Do you want one? Talk to us about our hosting services for your own personal web site today! You might be surprised at how easy it is to set up and maintain your own online presence, and we can help you through every step of the way.

Please enjoy your stay!